Lagos, Algarve, Portugal
Lagos is historical, placing Man in the history of the world; here, places and people always have more to tell than at first sight.
Walls have stories, the calçada sidewalks have stories, the sea has stories, the beaches' sand has stories – and none are finished. Those who come through Lagos sink in its history and always take stories from here.
Do you want me to tell you a story?
I can't: couldn't be only one of the many we have to tell.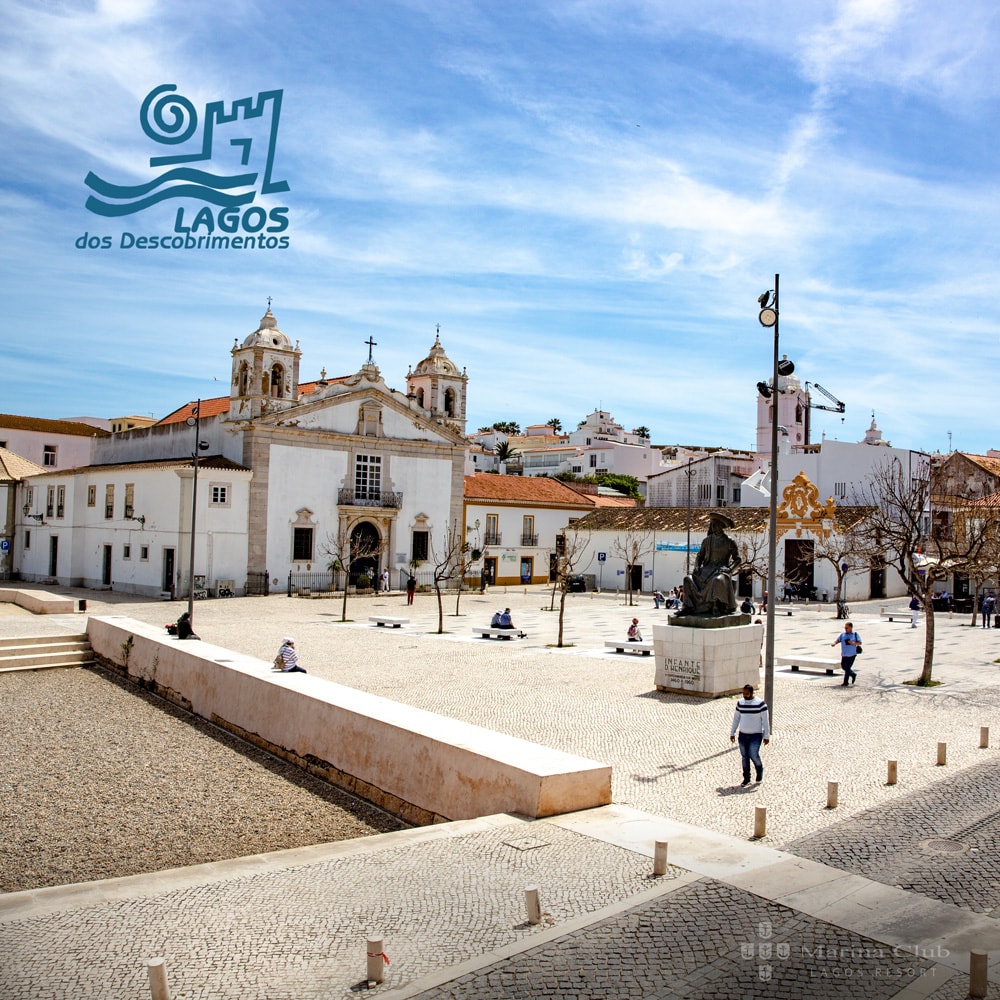 ---